Anti Glare Offer
When you buy a set of S.Forte lenses then you get a set of Easy Lenses free.
Varifocal Current Offer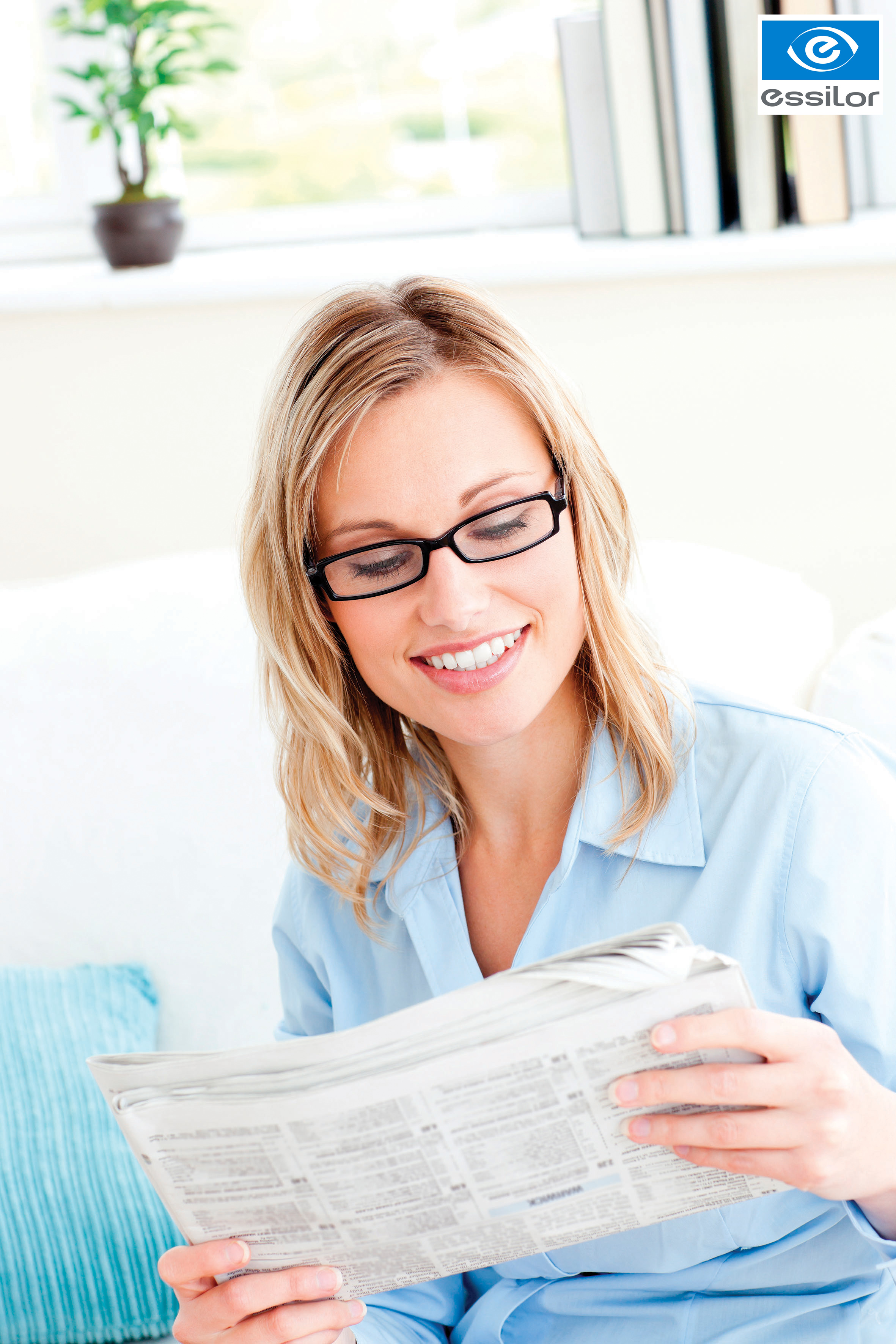 When you order a set of lenses from our Varilux E or X Range you can get a second set of Liberty Lenses or a set of sunglasses lenses free.
2 For 1 Offer
Buy 1 pair of Distance or Reading Glasses and get 2nd pair Free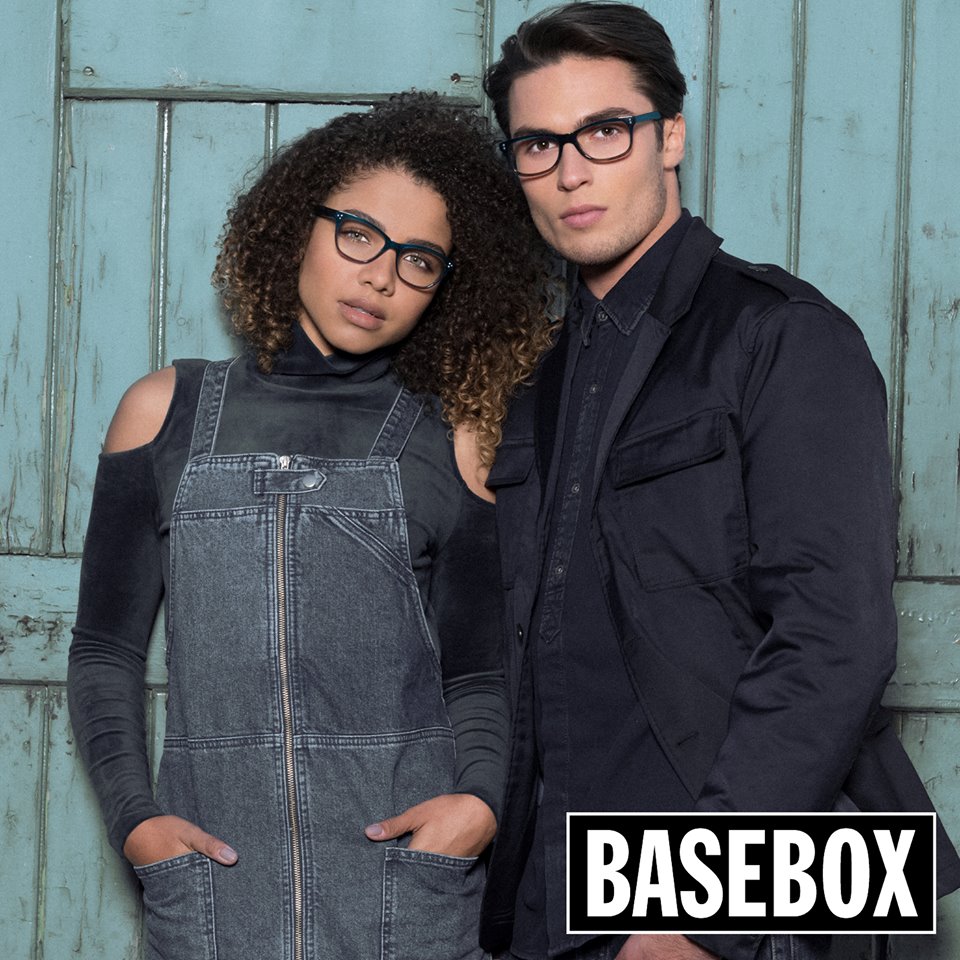 Kids
New selection of kids frames available for free with HSE voucher.
(Choose from metal or plastic frames)